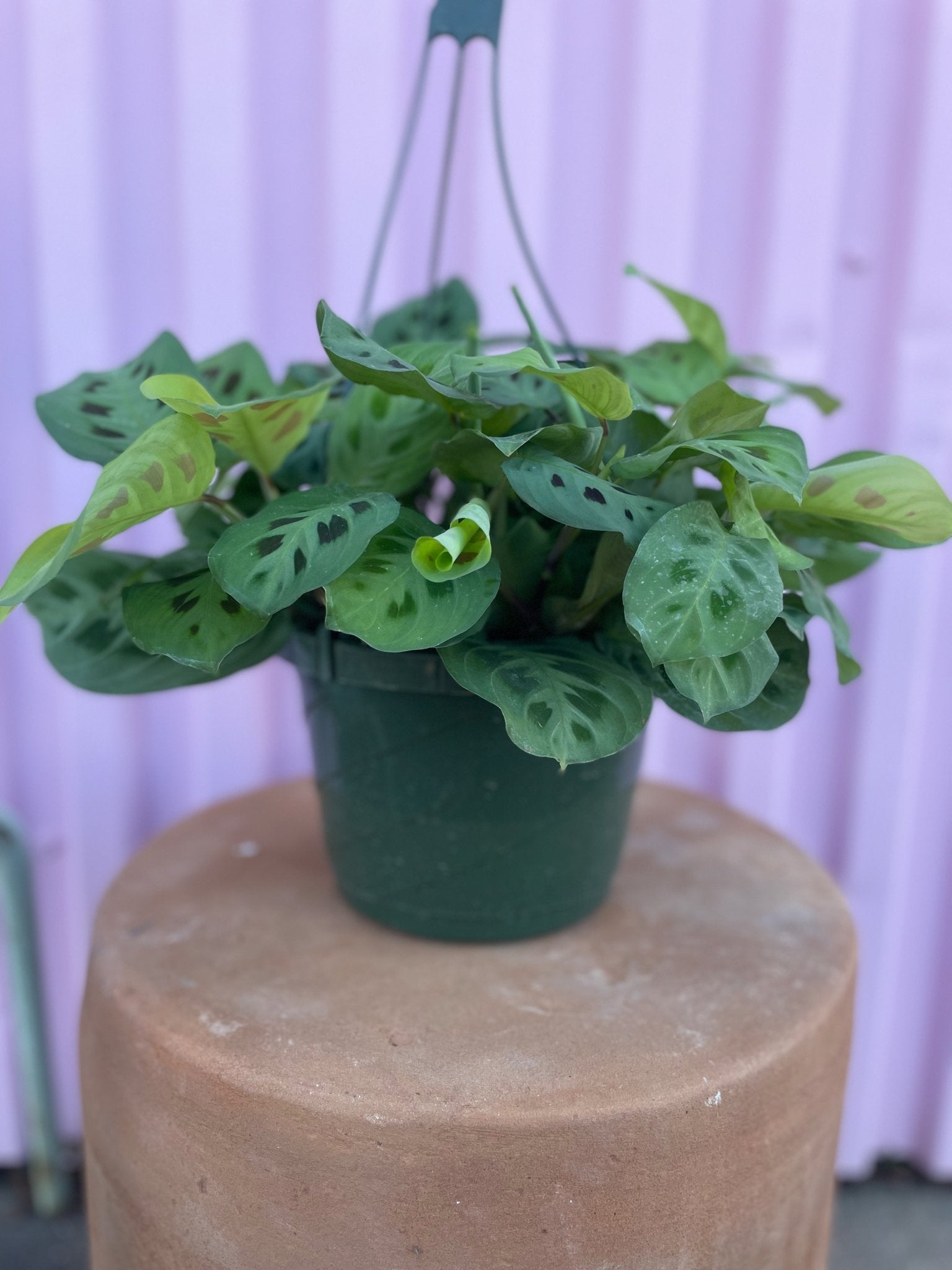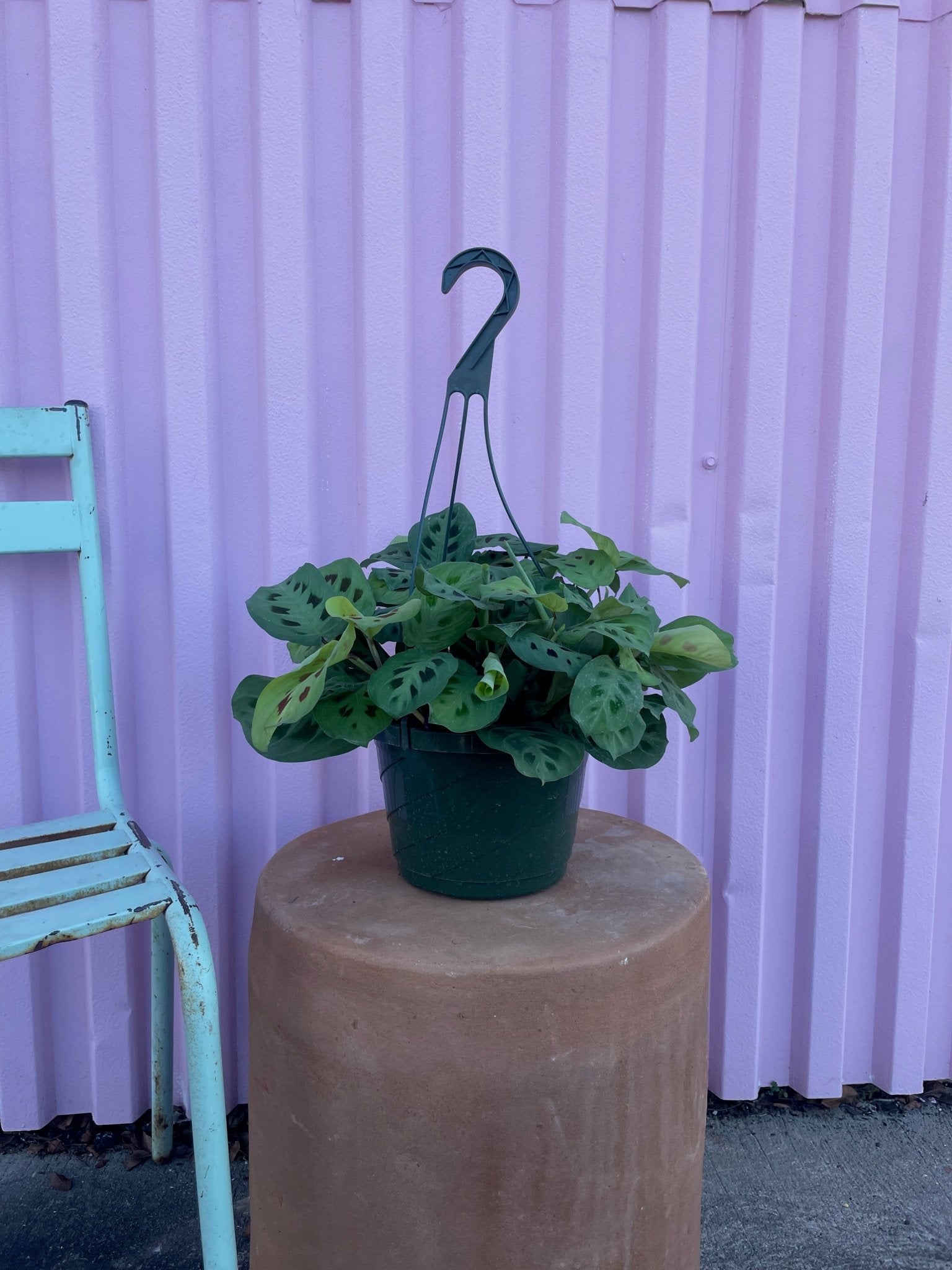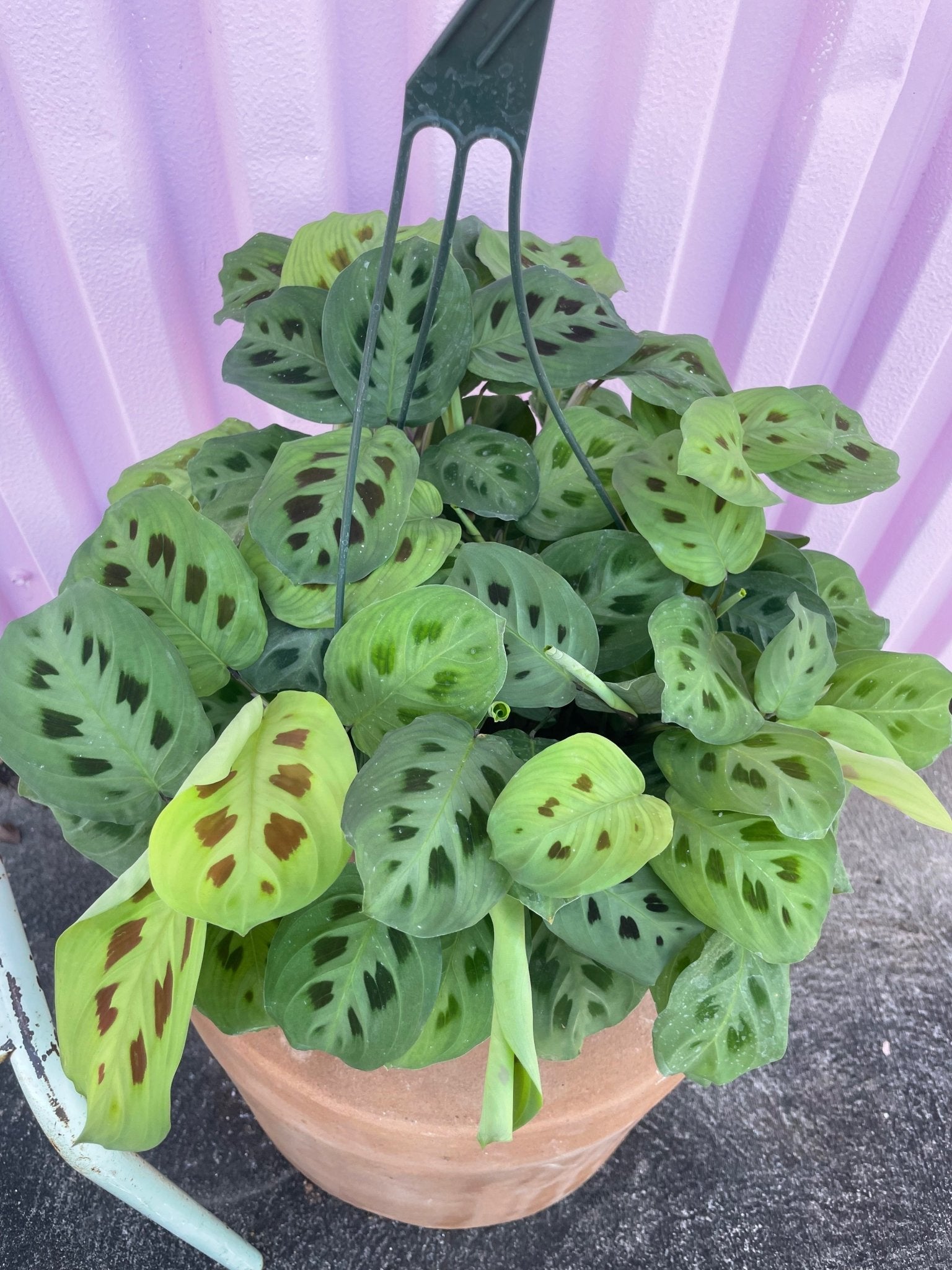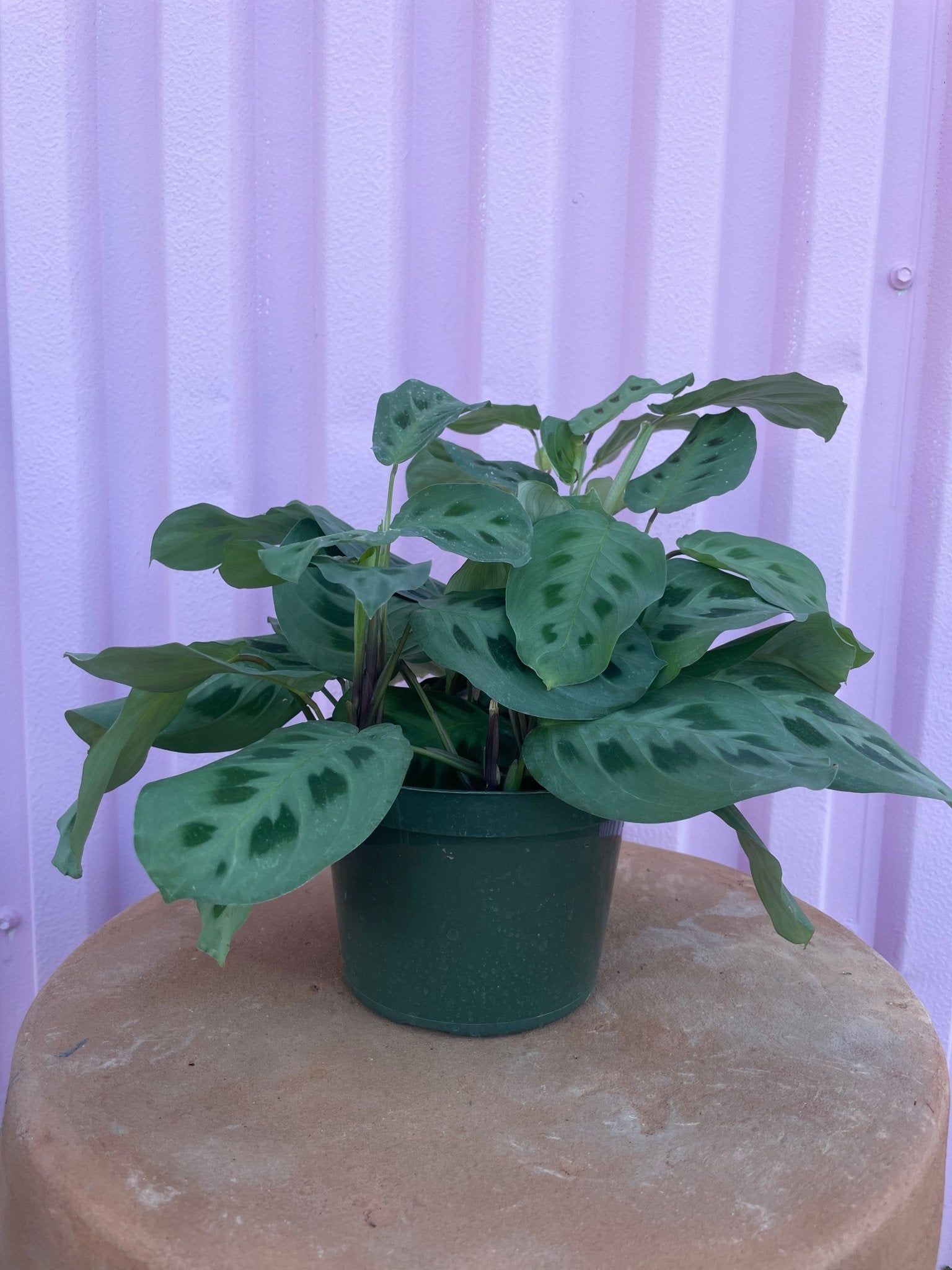 $26.00
Regular price
$30.00
Description
Green Maranta 'Prayer plant'

Maranta Leuconeura
The Maranta Green otherwise known Maranta Leuconeura or the "prayer plant" is an ornamental tropical plant. The name prayer plant comes from its prayer like behavior. This behavior is due to its leaves moving in accordance with a circadian rhythm (sleep wake cycle).  
The Maranta Green plant preferers a well-draining soil. Loves indirect sunlight light. One should water this plant every week. Prefers a temperature around 72°F.
Quick Facts:
Leaves follow circadian rhythm
Best indoors with med-bright indirect sun
Enjoys most household temperatures (mild to warm)
Plant in well-draining soil and water once per week
Shipped potted in a basic planter pot.
Plant Information
Plant Difficulty: Intermediate
Plant Size: Small
Plant Growth: 3 in
Unit Sizes: - 4 inch planter pot / plant is 4 inches tall
- 4 inch planter pot / plant is 6 inches tall
- 4 inch planter pot / plant is 8 inches tall
----
Soil Needed: Dry / Arid Soil
Preferred Humidity: High
Sunlight Requirements: High Indirect Sunlight
Water Frequency: Weekly

Care Guide
- Requires Bright Indirect Sun
- Water once per week
- Use well-draining soil
- Does best in 65 - 80 degrees F
Shipping & Delivery
We currently only ship to the United States. All shipping prices are displayed at checkout.
Green Maranta
$26.00
Regular price
$30.00
No more products available for purchase