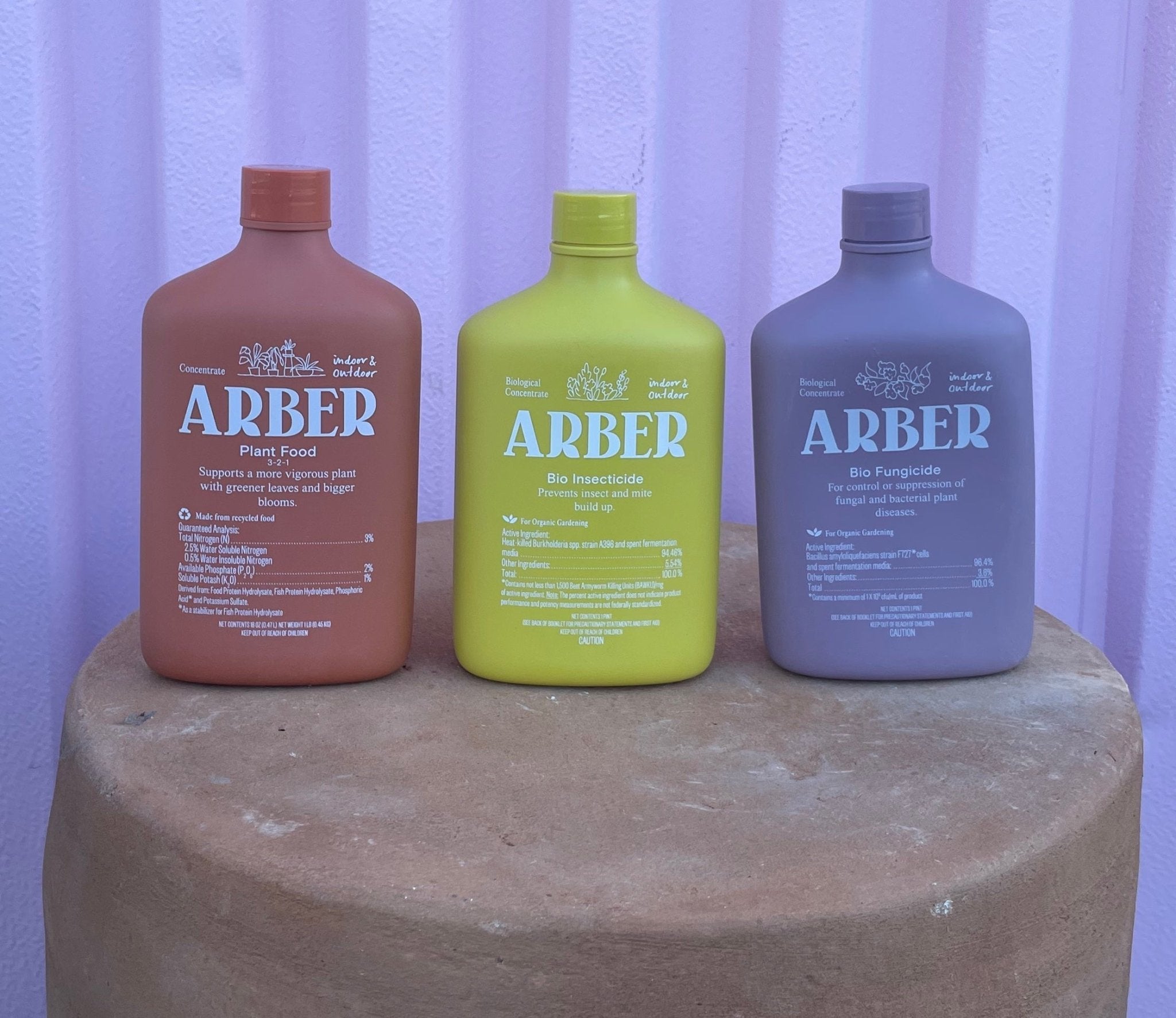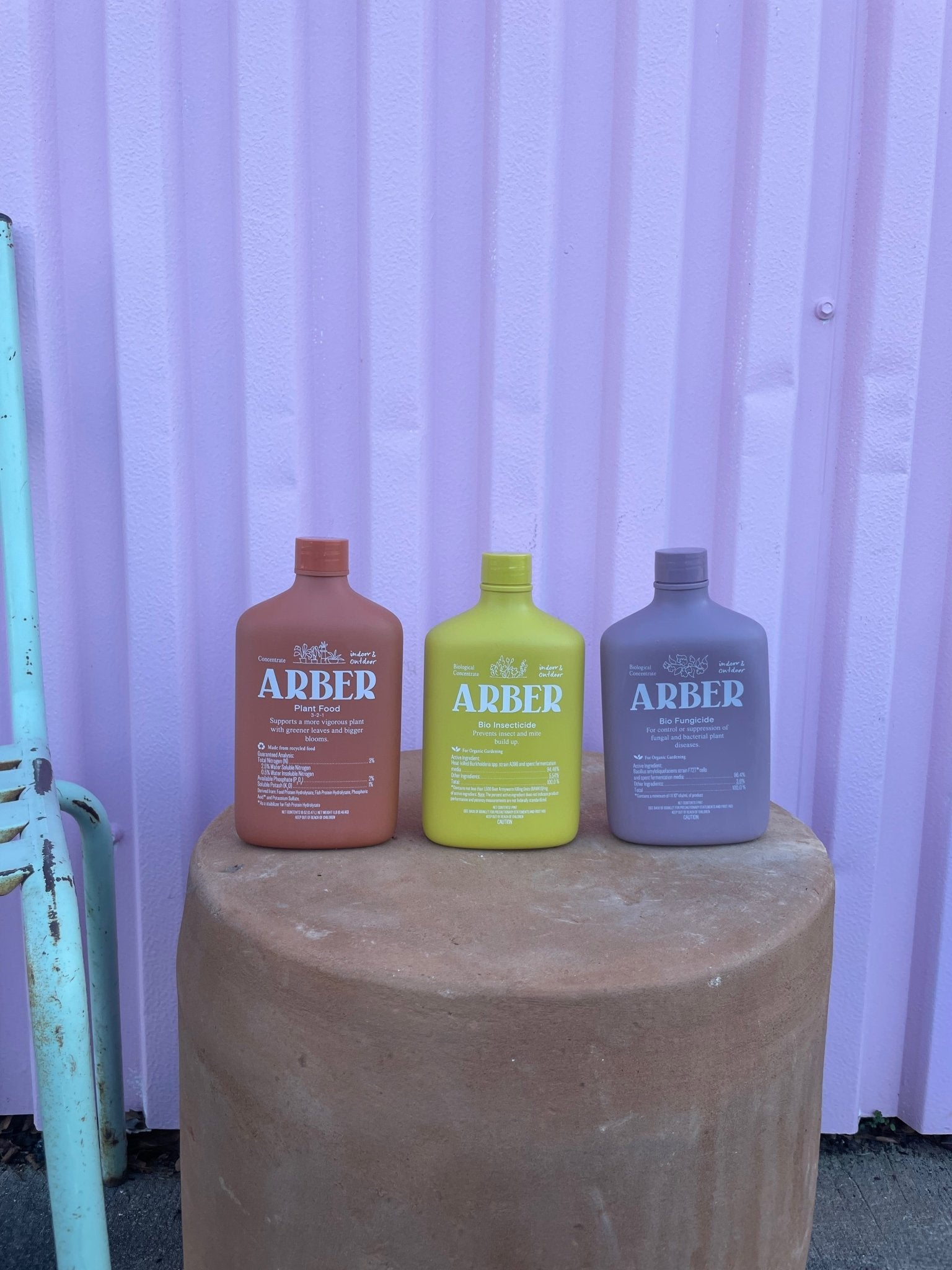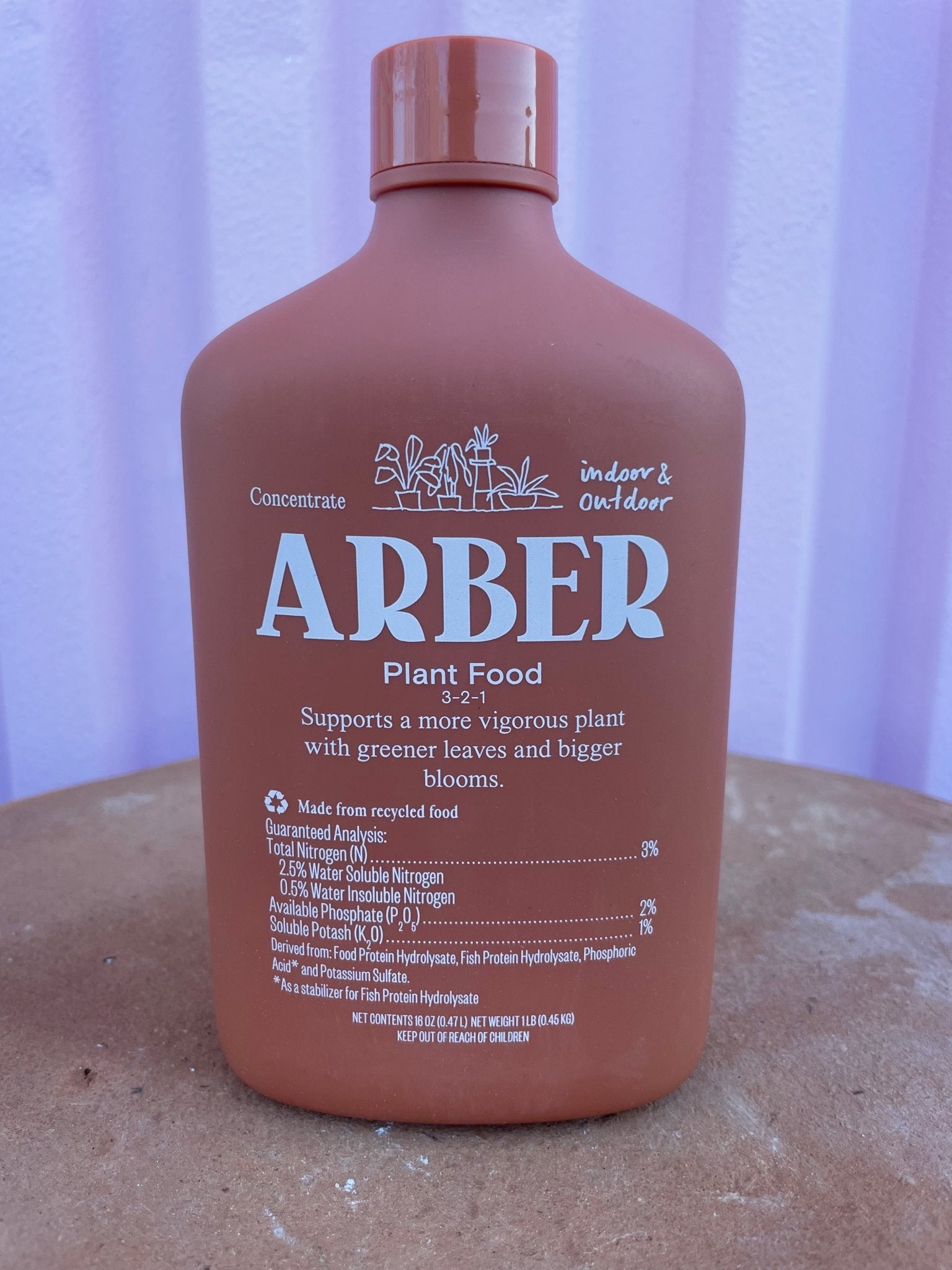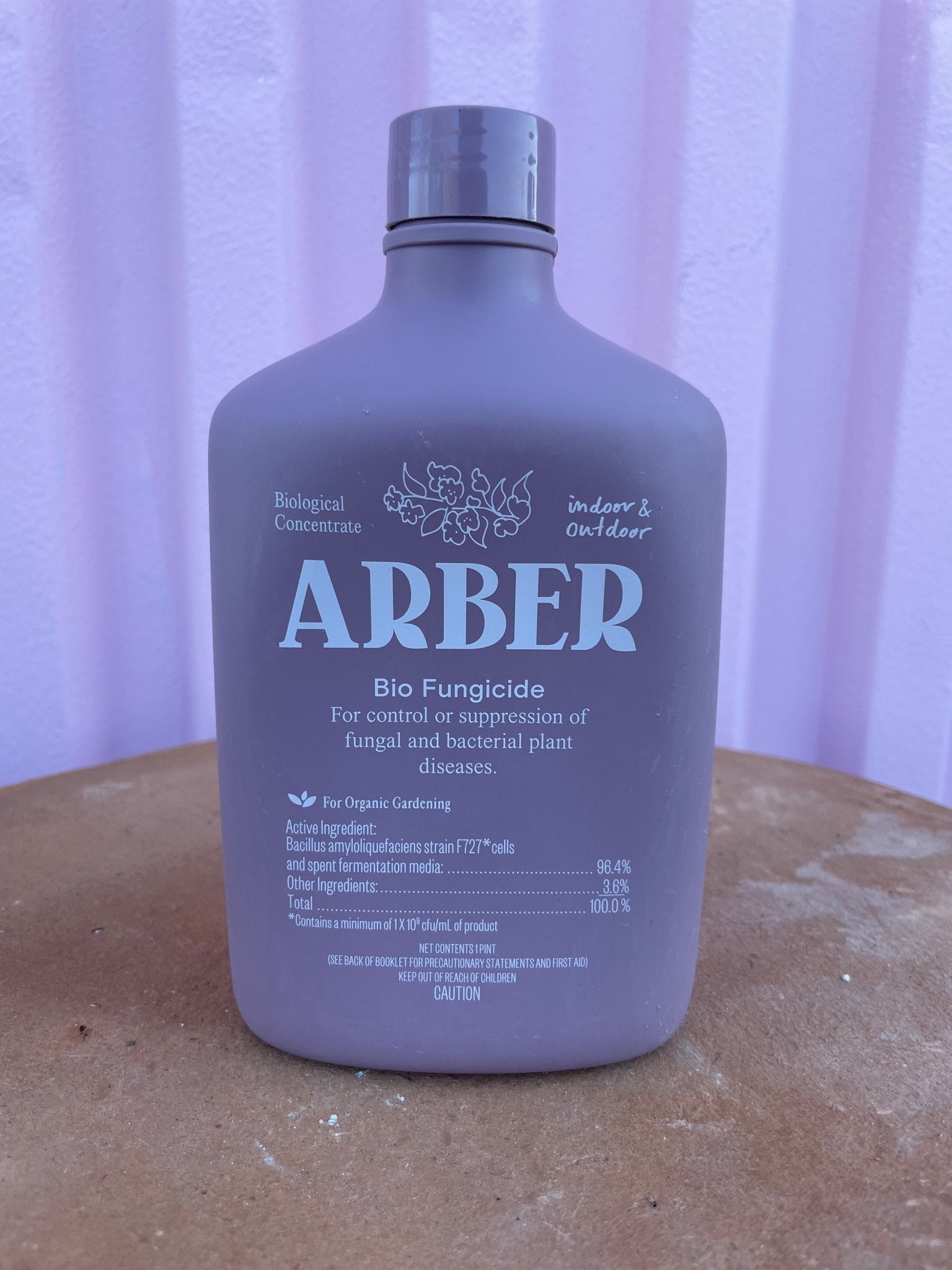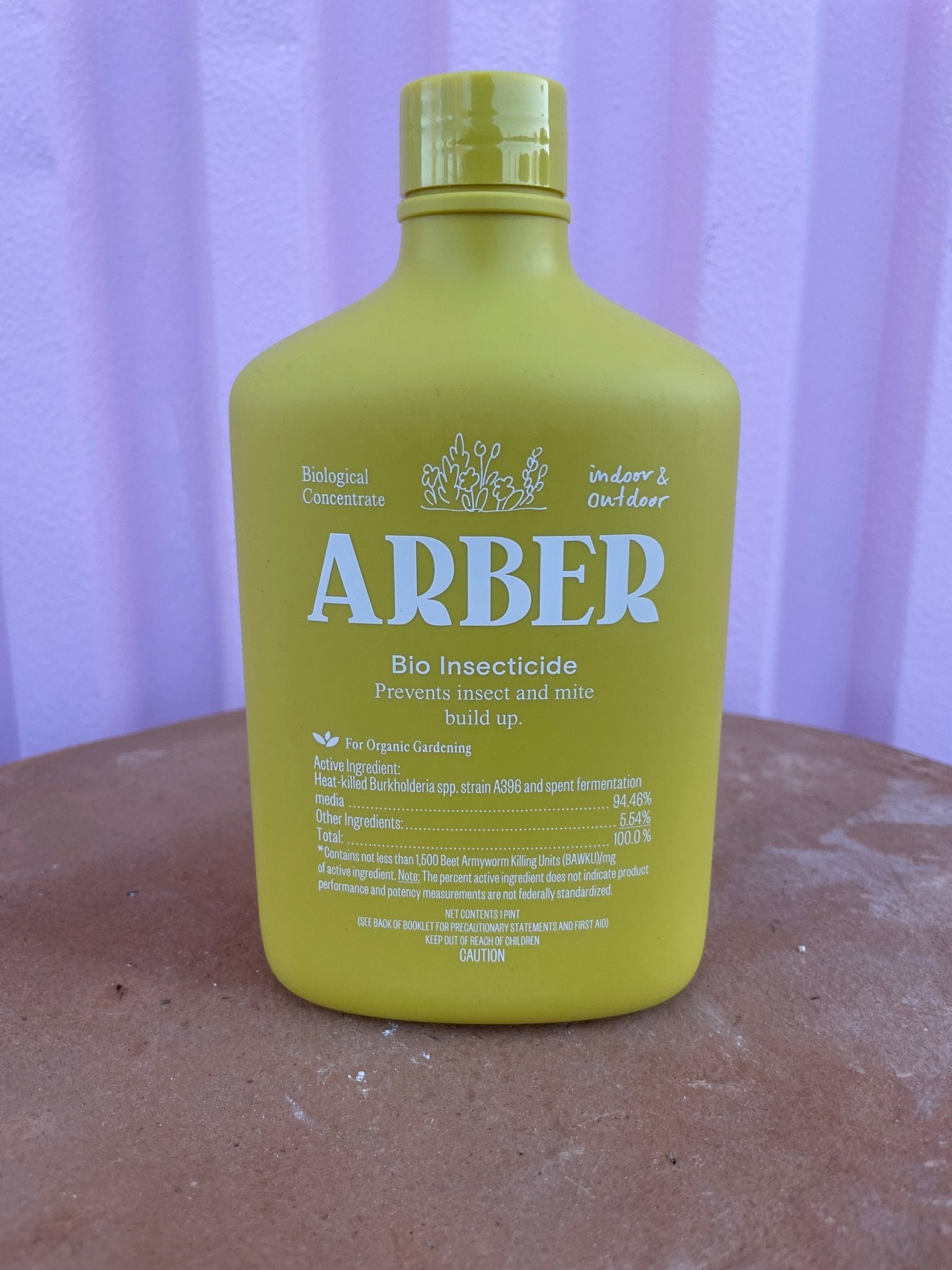 Item is in stock
Hurry, Only

0

Left!
Item is out of stock
Item is unavailable
Description
Arber Plant Supplies
Various Plant Supplies

Arber Plant supplies are ideal solution to proper nourishment and protection for your plants. And the best part is, its organic!
Made from recycled supermarket food waste, this nourishing food supplement supports your overall soil fertility for greener, thicker leaves, more blooms, and deeper roots, while the fungicide;Protects against fungus, mold, mildew, and rot using Mother Nature's good bacteria. Say goodbye to disease on your leaves and in your soil and hello to stronger plants.
Quick Facts:
Nutritional supplement for indoor gardening and houseplants
Improves your plant's uptake of essential nutrients, strengthening from root to shoot
Supports soil fertility with biological compounds made from recycled supermarket food waste
Infused with rosemary oil for aromatherapy and antioxidant benefits
Plant Information
Plant Difficulty:
Plant Size:
Plant Growth:
Unit Sizes:
----
Soil Needed:
Preferred Humidity:
Sunlight Requirements:
Water Frequency:

Shipping & Delivery
We currently only ship to the United States. All shipping prices are displayed at checkout.
No more products available for purchase