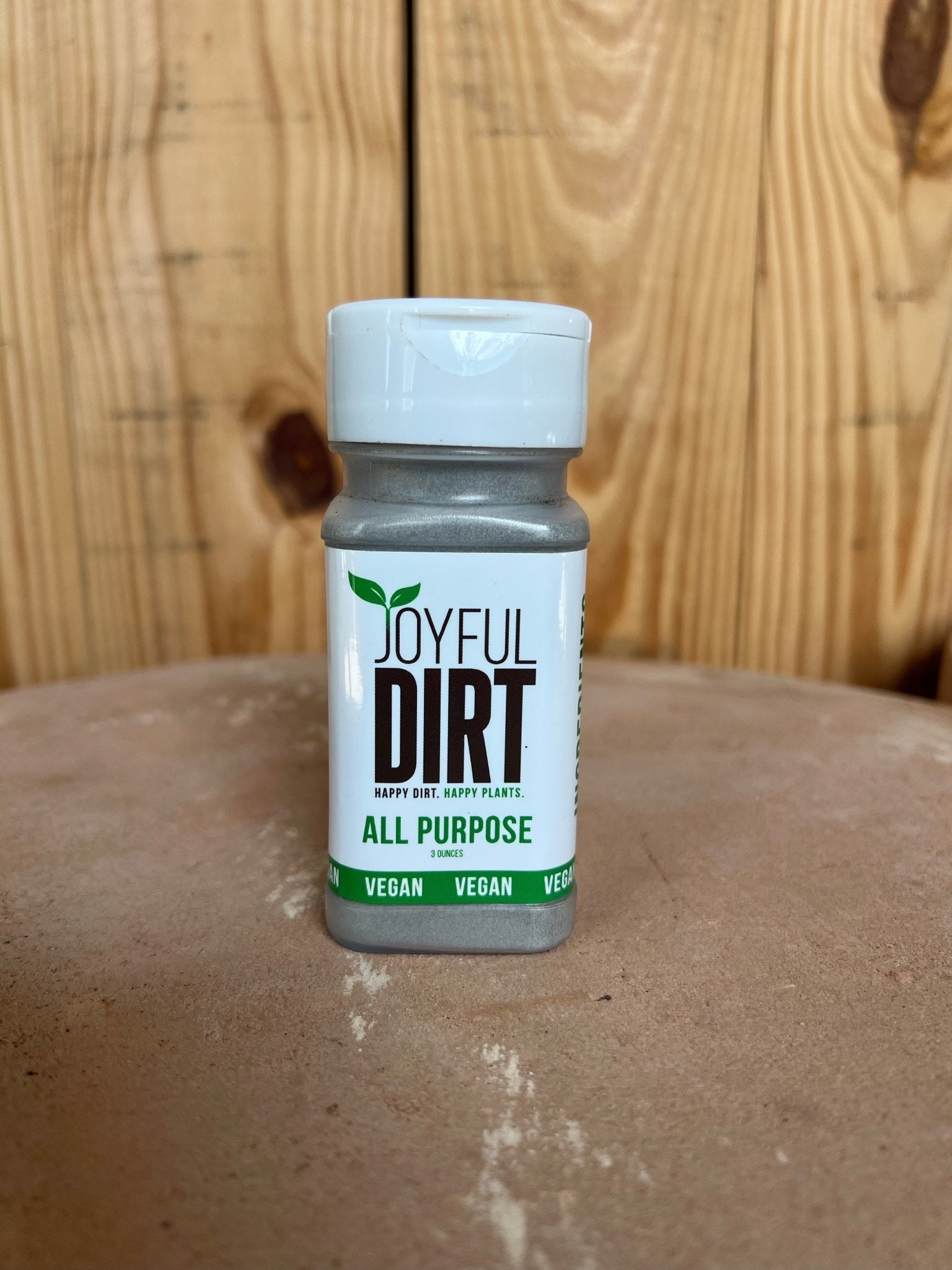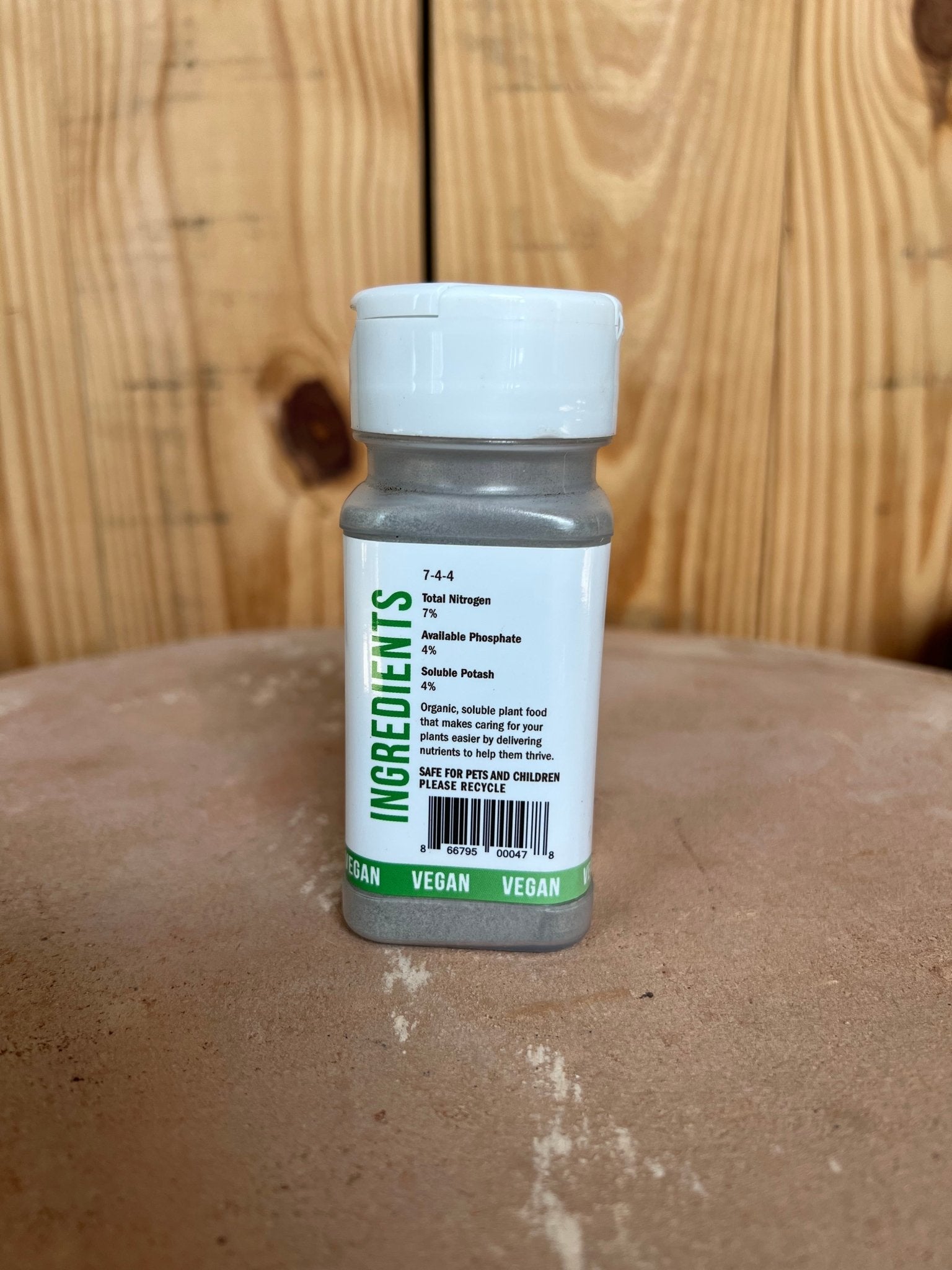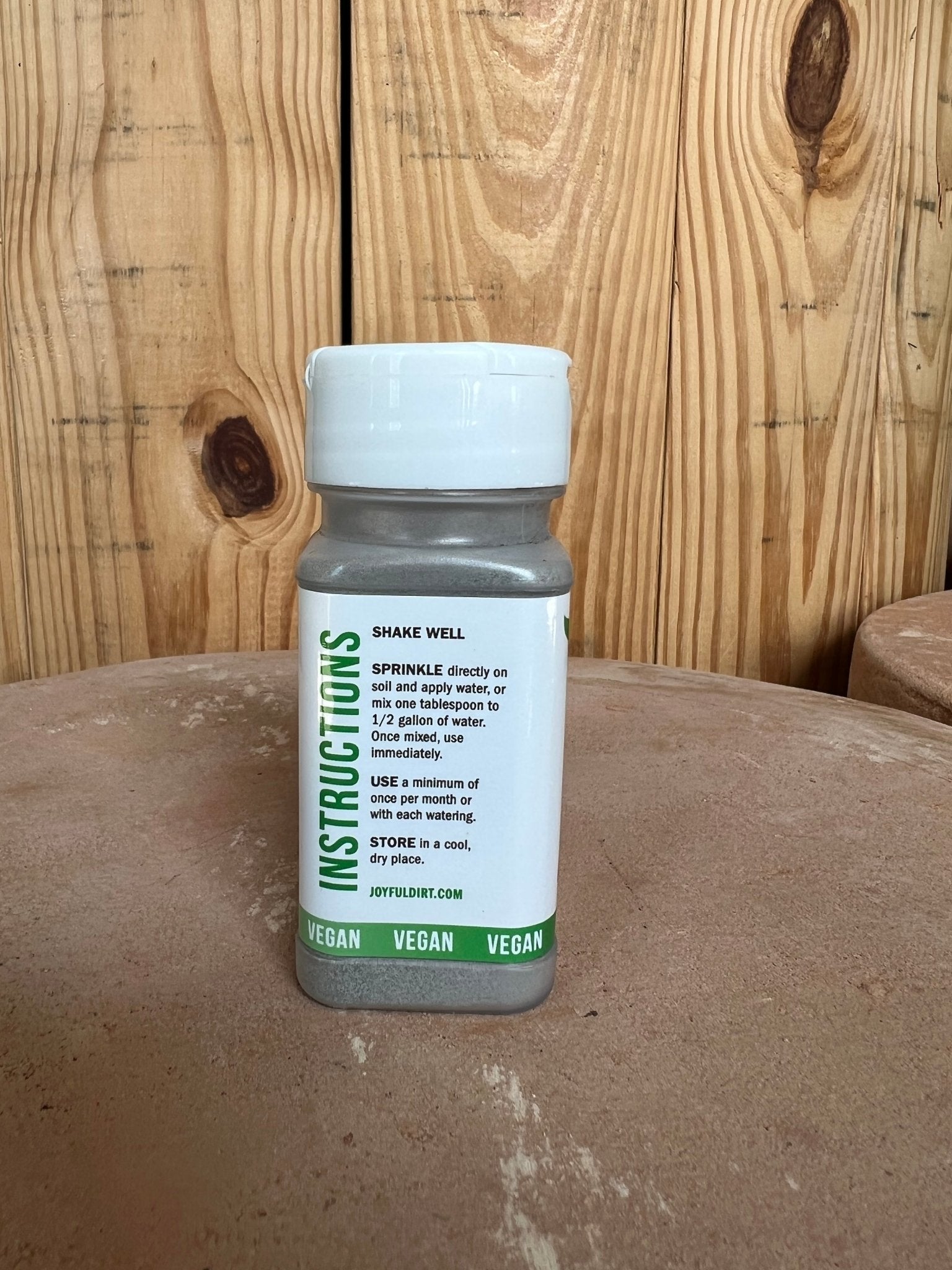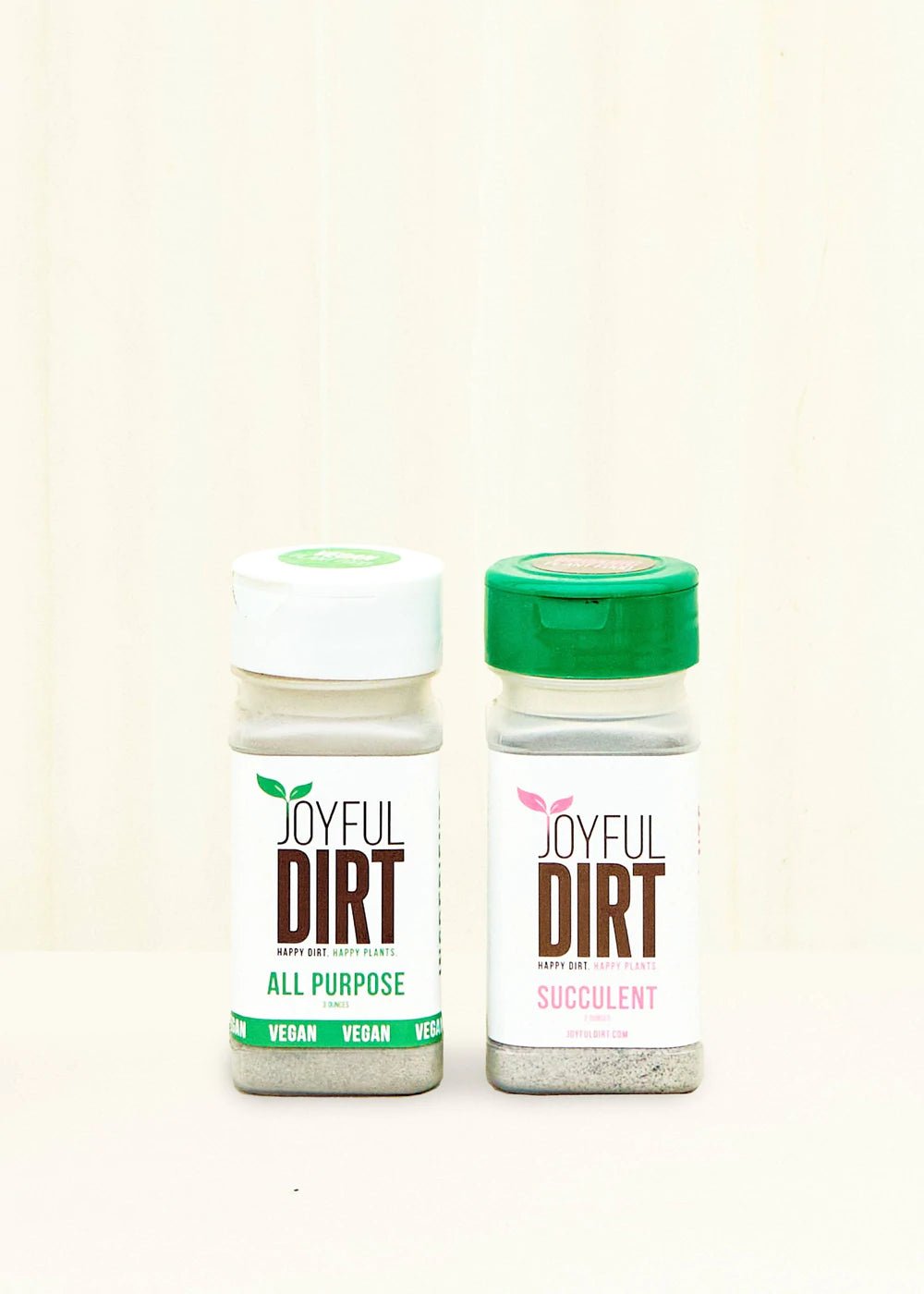 Description
These fertilizer shakers are full of Vegan, Organic fertilizers that can be added to the soil directly or added to the water. This fertilizer is gentle, making it easy to use.
Comes as All-Purpose fertilizer or Succulent Fertilizer.

This fertilizer can be used monthly for healthy plants with increased frequency for unhealthy plants.
Add two tablespoons per gallon of water when applying wet.
Plant Information
Plant Difficulty: Beginner
Plant Size: Varying Sizes
Plant Growth: 0.1 in
Unit Sizes: Tropical, Succulent.
----
Soil Needed: No Soil Required
Preferred Humidity: Any
Sunlight Requirements: High Indirect Sunlight
Water Frequency: Monthly

Shipping & Delivery
We currently only ship to the United States. All shipping prices are displayed at checkout.
No more products available for purchase