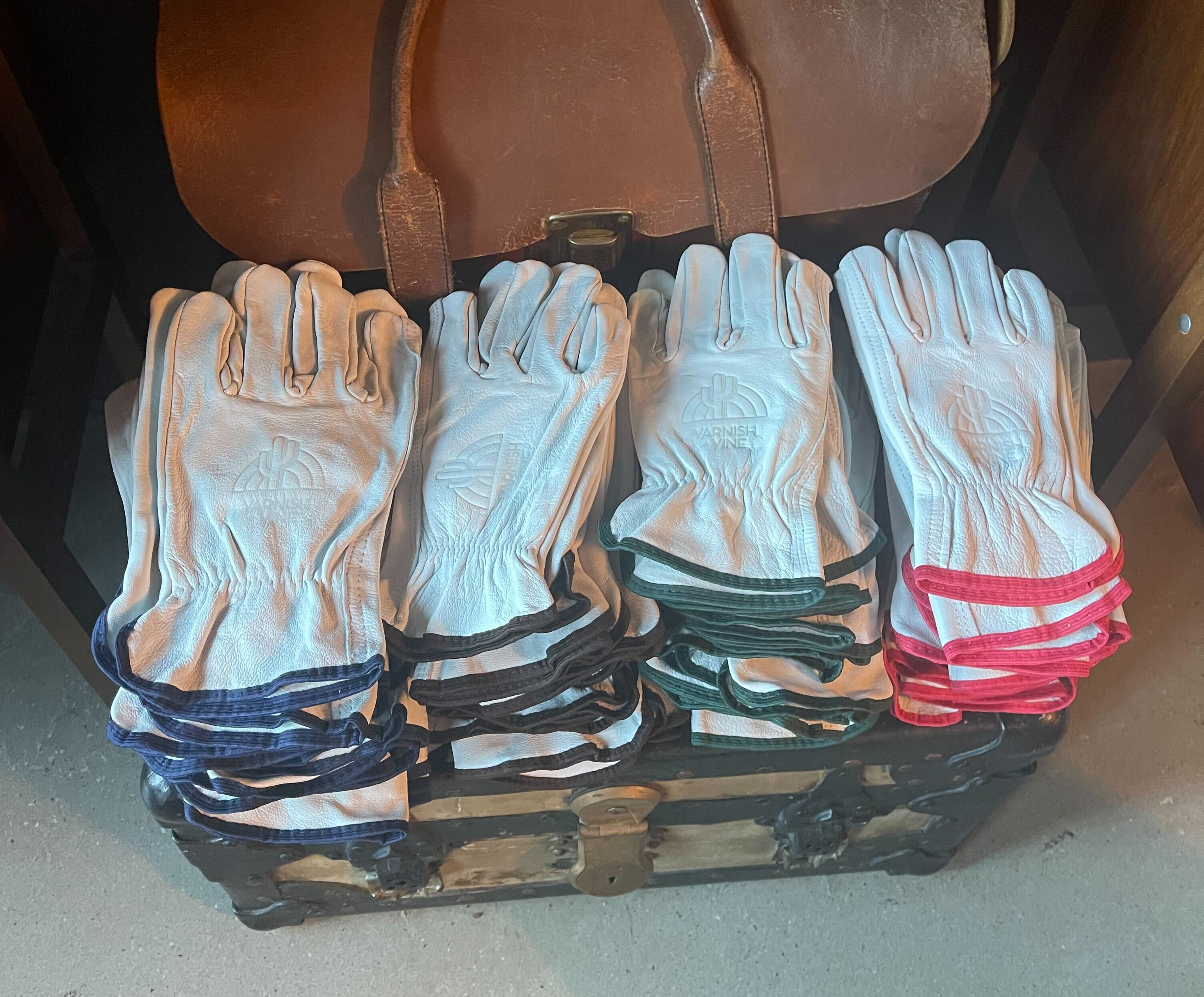 Leather Gloves (Cactus Handlers)
Description
Try our branded cactus handlers to make sure sure you don't get pricked! These gloves come embossed with the Varnish and Vine logo, and are made from premium and protective goat skin. Trust us, they fit like a glove!
Plant Information
Plant Difficulty:
Plant Size:
Plant Growth:
Unit Sizes:
----
Soil Needed:
Preferred Humidity:
Sunlight Requirements:
Water Frequency:

Shipping & Delivery
We currently only ship to the United States. All shipping prices are displayed at checkout.
Leather Gloves (Cactus Handlers)
No more products available for purchase