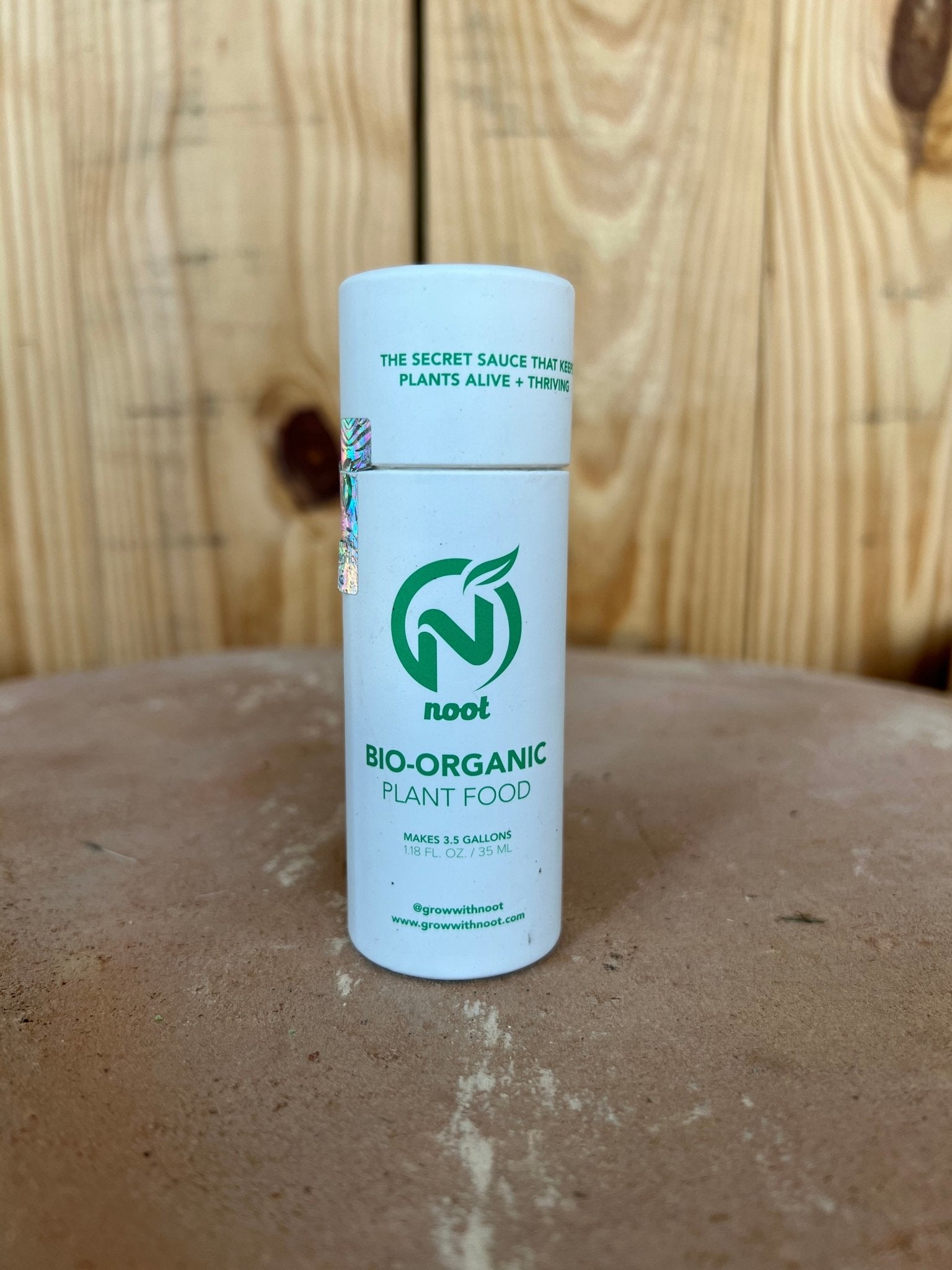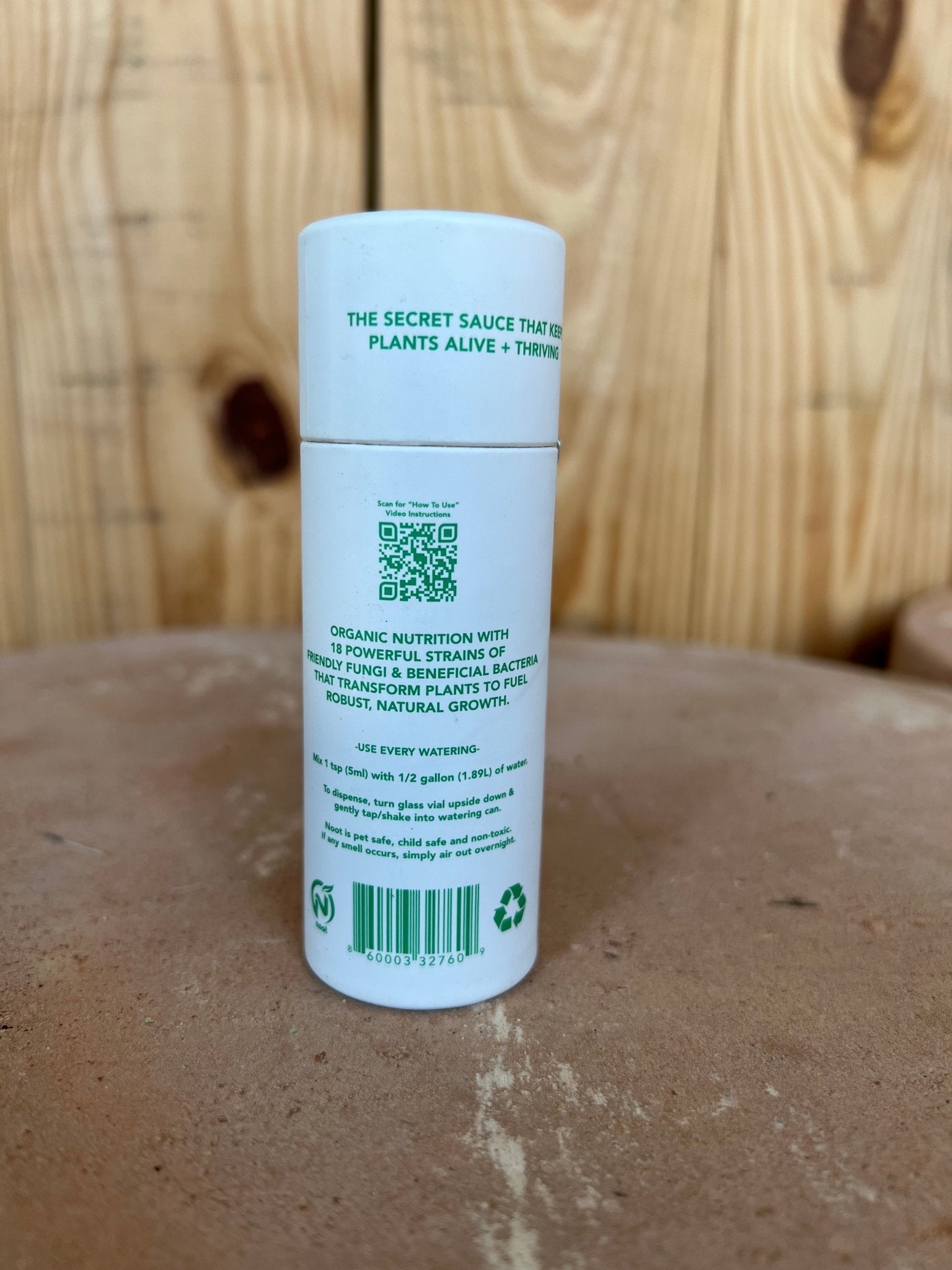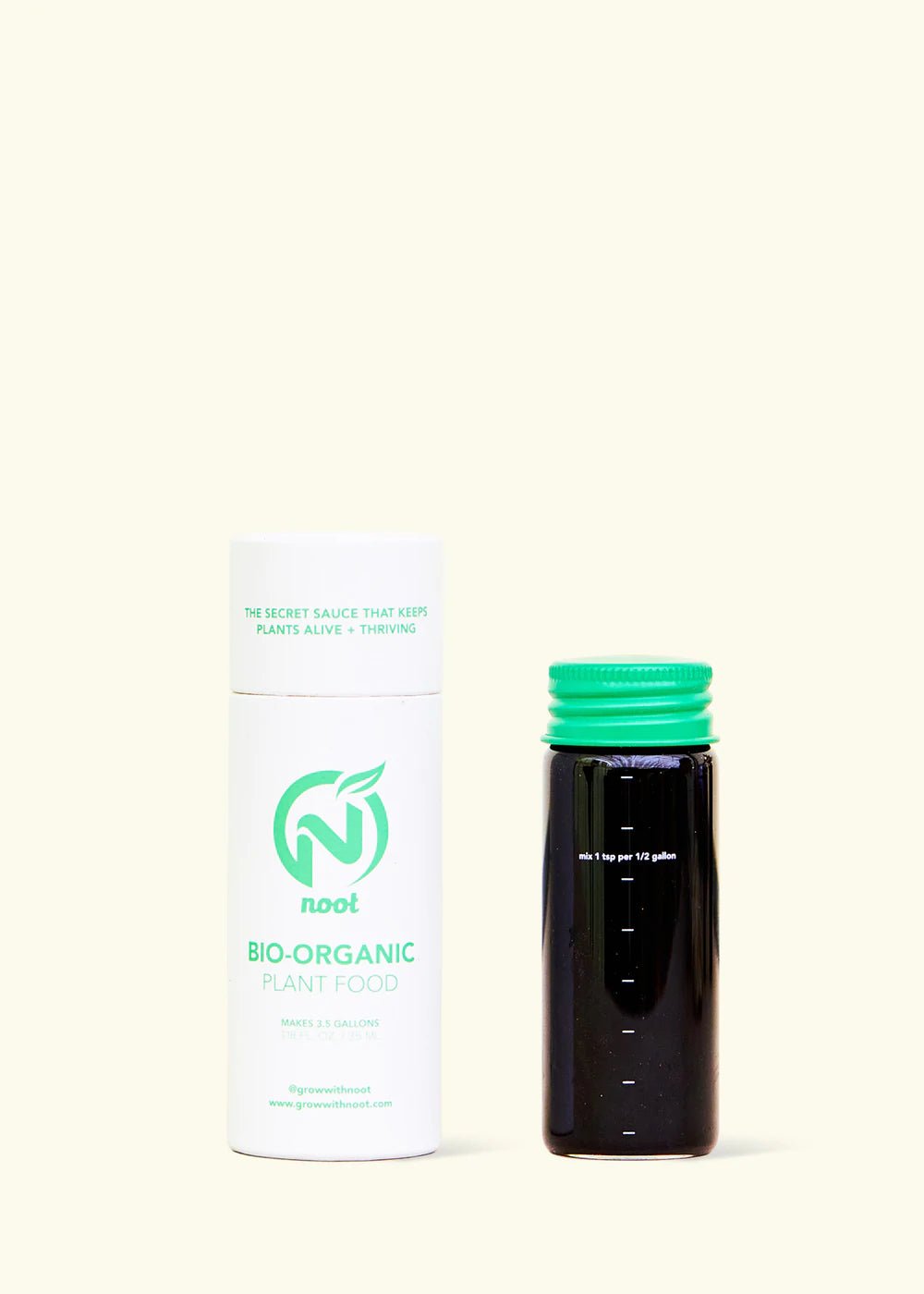 Organic Liquid Plant Food
Description
This Organic Plant Food features numerous strains of bacteria that are beneficial for your plants. These ingredients are specially mixed in order to give your plant the nutrients that it craves. Bonus, the plant food is sustainable, and the glass container can be reused!
This Plant Food is ideal for both succulents and tropicals.
To use: Mix 2 teaspoons per gallon of water and use every watering.
Plant Information
Plant Difficulty: Beginner
Plant Size: Varying Sizes
Plant Growth: 0.1 in
Unit Sizes: 1 Pack, 2 Pack
----
Soil Needed: No Soil Required
Preferred Humidity: Any
Sunlight Requirements: Direct Sunlight
Water Frequency: Monthly

Shipping & Delivery
We currently only ship to the United States. All shipping prices are displayed at checkout.
Organic Liquid Plant Food
No more products available for purchase