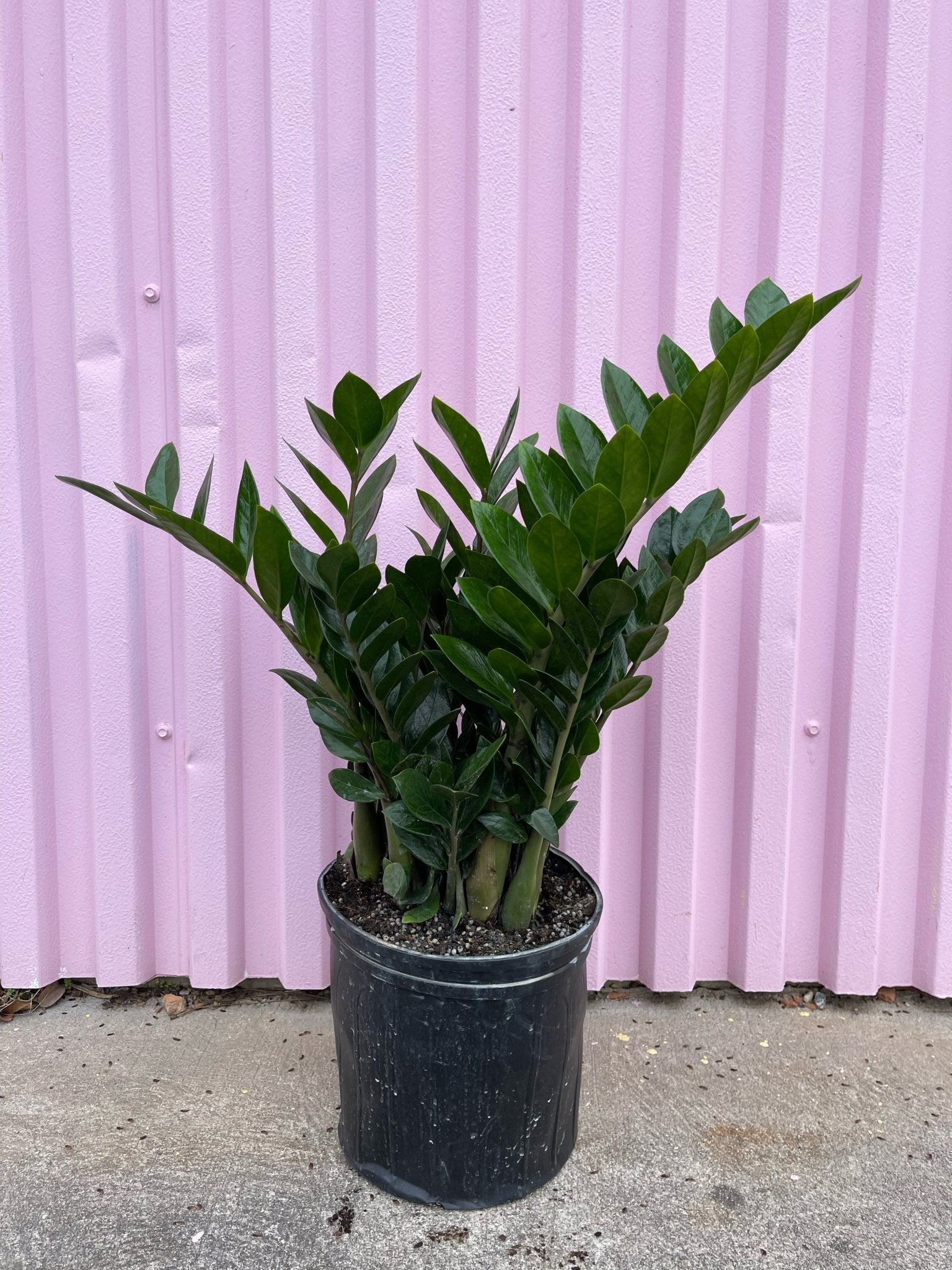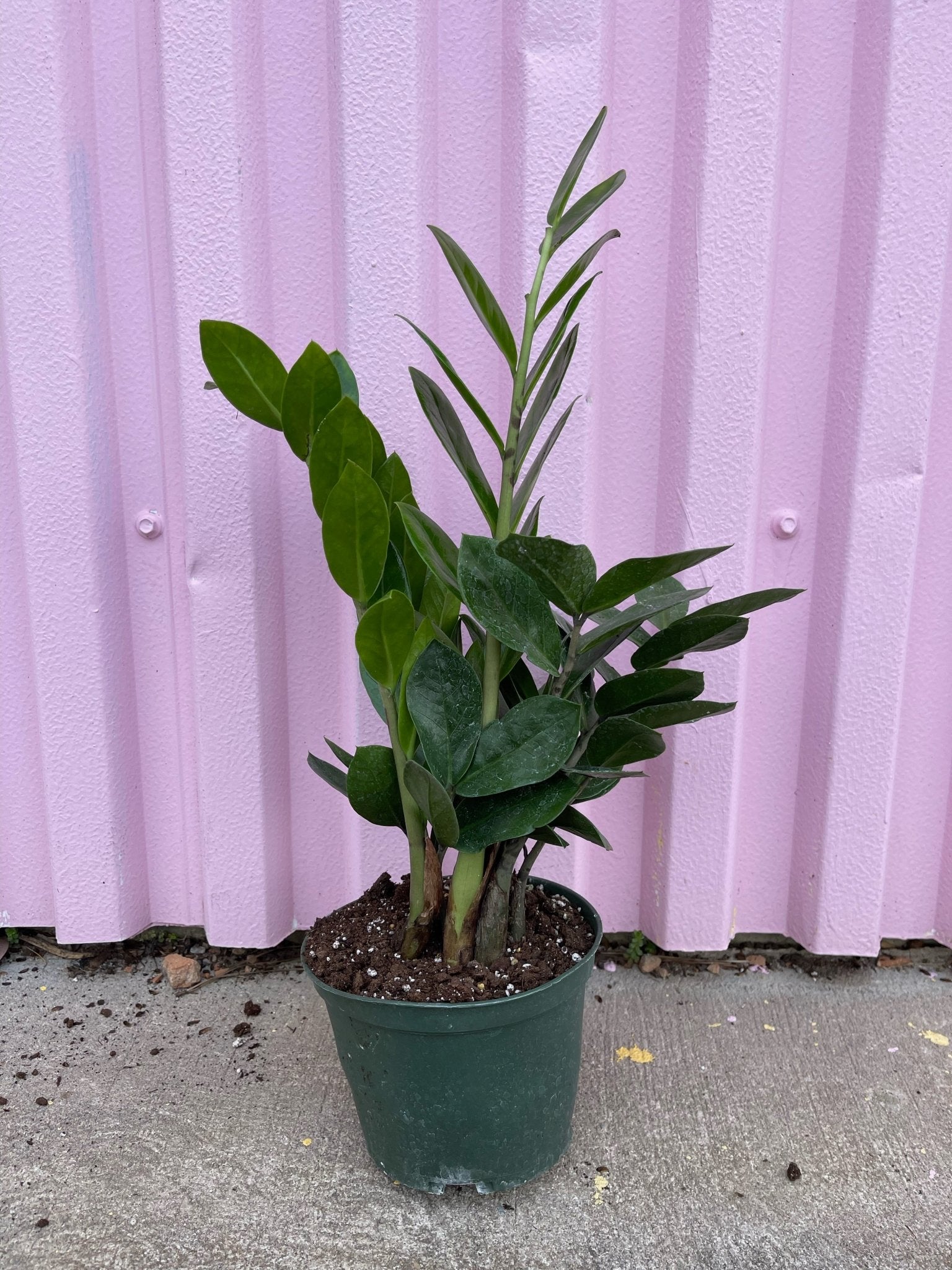 $18.00
Regular price
$20.00
Description
ZZ Plant
Zamioculcas Zamiifolia
The ZZ Plant is a wonderful, resilient succulent, that makes it an excellent choice for both new and experienced gardeners. This plant has had many different names you may know it as the Eternity Plant, Emerald Palm, Zanzibar Gem, ZuZu Plant, or Aroid Palm. This plant is an excellent choice for many different situations, whether you are looking for some green to add to your home or an easy to care for office plant, this is the succulent for you.
The ZZ Plant is very easy to care for. This succulent can survive periods of florescent light. It also thrives in most household temperatures with an optimal temperature range of between 55°- 80° F. It enjoys a humid environment. This plant should be watered twice per month.
Quick Facts:
Enjoys most household temperatures
Plant in a cactus soil
This succulent should be watered twice per month
Shipped potted in a basic planter pot
Plant Information
Plant Difficulty: Beginner
Plant Size: Medium
Plant Growth: 4 in
Unit Sizes: SM: ~12 inches tall and a 4-inch pot.
MD: ~14 inches tall and a 6-inch pot.
LG: ~2.5 inches tall and a 10-inch pot.
----
Soil Needed: Dry / Arid Soil
Preferred Humidity: Moderate
Sunlight Requirements: No Direct Sunlight
Water Frequency: Twice a Month

Care Guide
- No direct sunlight
- Water twice per month
- Use a dry or arid soil
- Does best in 55 - 80 degrees F
Shipping & Delivery
We currently only ship to the United States. All shipping prices are displayed at checkout.
ZZ Plant
$18.00
Regular price
$20.00
No more products available for purchase